AELP Full membership is for...
All independent training providers, employer providers, HEIs, universities, local authorities and FE Colleges with apprentices/learners and/or jobseeker clients on any government funded skills and/or employability programmes.
Member benefits include:
As a Full member of the AELP your organisation will benefit from:
Effective lobbying services that will ensure your interests are represented.
Guaranteed up to date information and insight regarding the latest changes in the sector.
Added value support to strengthen your business, including practical support and access to the Apprenticeship Levy Model Contract.
Access to our events, sector forums and sector interest groups enabling you share your insight, influence the agenda, network and collaborate.
Our annual membership price is extremely competitive and we believe is the best value for money service available.
View full member benefits here...
Full membership rates
Your annual membership rate is calculated on the contracted number of learners or clients on government funded programmes.
Employer membership rates
All rates are subject to VAT at the current rate.
Interested in joining AELP Membership?
Click below to access the MyAELP member portal, and follow the instructions to register and 'become a member'.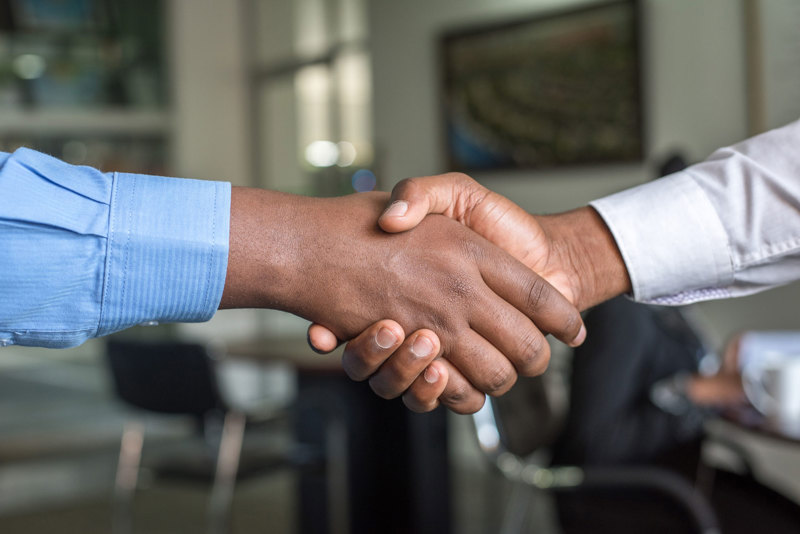 Want to engage with us at a higher level...?