AELP Conference Sponsorship Opportunities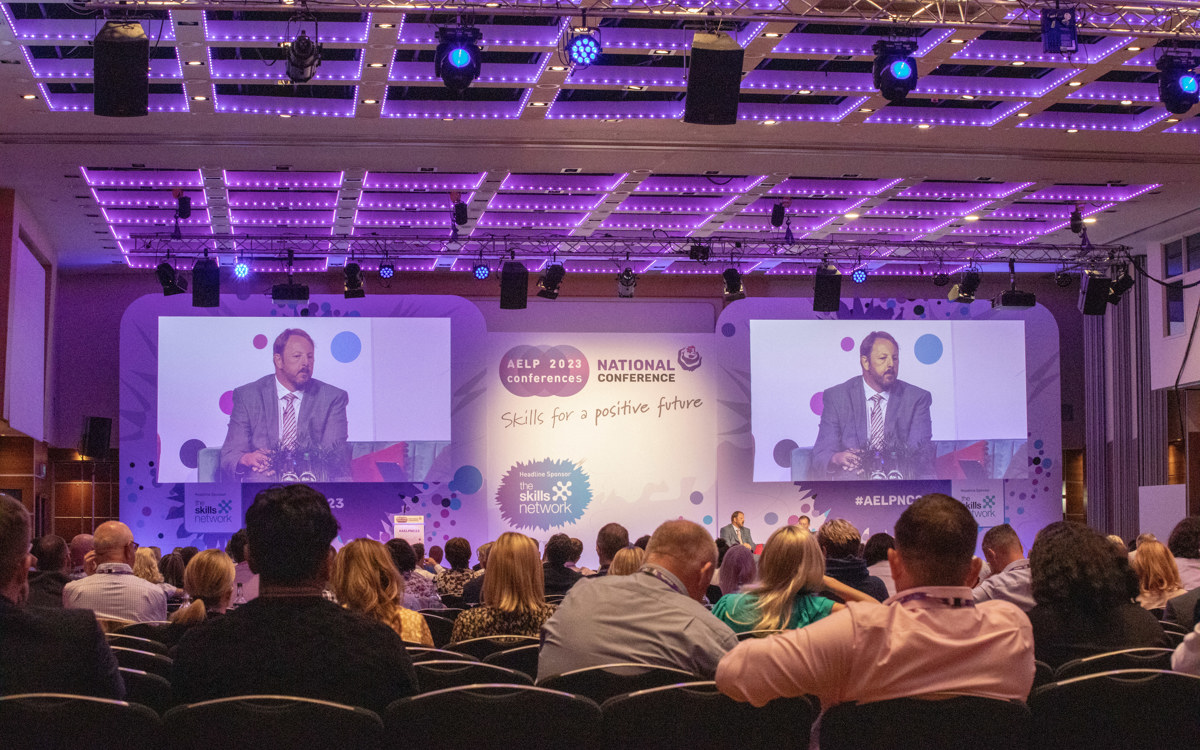 AELP's events and conferences are key in providing members with key sector updates and guidance.
Planning for our 2024 conferences is now well underway and we'll be issuing more information on each event in due course. In the meantime, explore how you can strengthen your company's image by becoming an AELP Sponsor.
We are working closely with our members to create opportunities which support their marketing strategies. Get in touch to plan your year with us, and combine multiple opportunities across the year into a wider agreement to save you time and reduce costs!
Discover the Benefits of Headline Sponsorship for Your Business
Deliver your message on the main stage
Prominent exhibition stand
Recognition as the main sponsor
Significant brand exposure
Get in touch with the events team!