Contact
We are committed to delivering excellent customer service. If you have an enquiry about our work, or you're a member looking for support, please get in touch.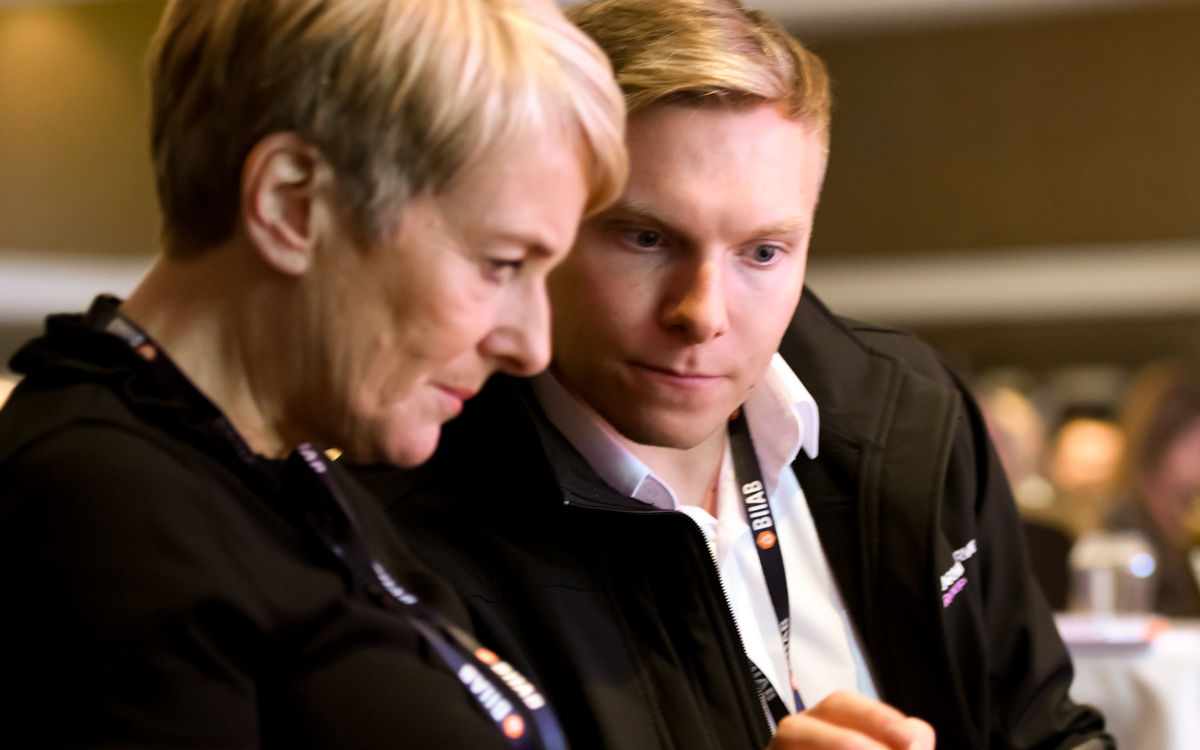 General Enquiries
Please use the contact details below for all General Enquiries and we will ensure you are directed to the right person or team.
If you are interested in becoming an AELP member, or have a query about your membership please contact us.
Phone: 0117 947 2090
Email: [email protected]
If you would like to speak to a member of our Webinar team, please contact. You can also register your interest in facilitating a webinar and/or online workshop.
Phone: 07867 305 907
Email: [email protected]
The Association of Employment and Learning Providers (AELP) is a company limited by guarantee.
2nd Floor, 9 Apex Court, Woodlands, Bradley Stoke, BS32 4JT.
Registered in England, Company No. 2209949, VAT No. 545 1202 79