Membership
AELP stands at the heart of supporting the Training Provider sector. We are here to offer you support, advice and guidance.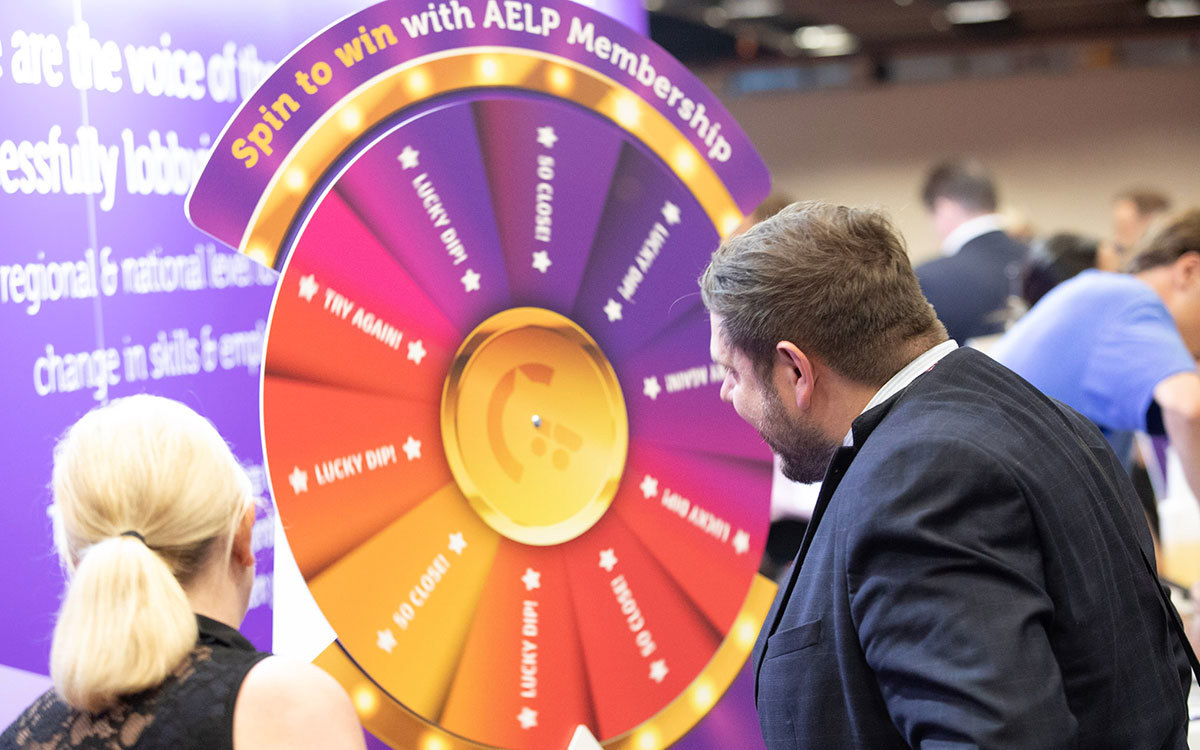 Why AELP...
We make sure your voice is heard by lobbying on your behalf to ensure that we get positive results for you.
Whether you are an independent training provider, an employer provider, university, local authority, FE college or a school, we can help you strengthen your business by lobbying for reforms that will drive growth and quality.
We guarantee you up to date information about the changes to the skills and employability agenda and will provide you with opportunities to network and collaborate with our other members.
We offer three types of Memberships, built around the needs of your particular organisations. Find out more about membership types and how to join below.
Full membership
AELP Full Membership is for all independent training providers, employer providers, HEIs, universities, local authorities and FE Colleges with apprentices/learners and/or jobseeker clients on any government funded skills and/or employability programmes.
Find out more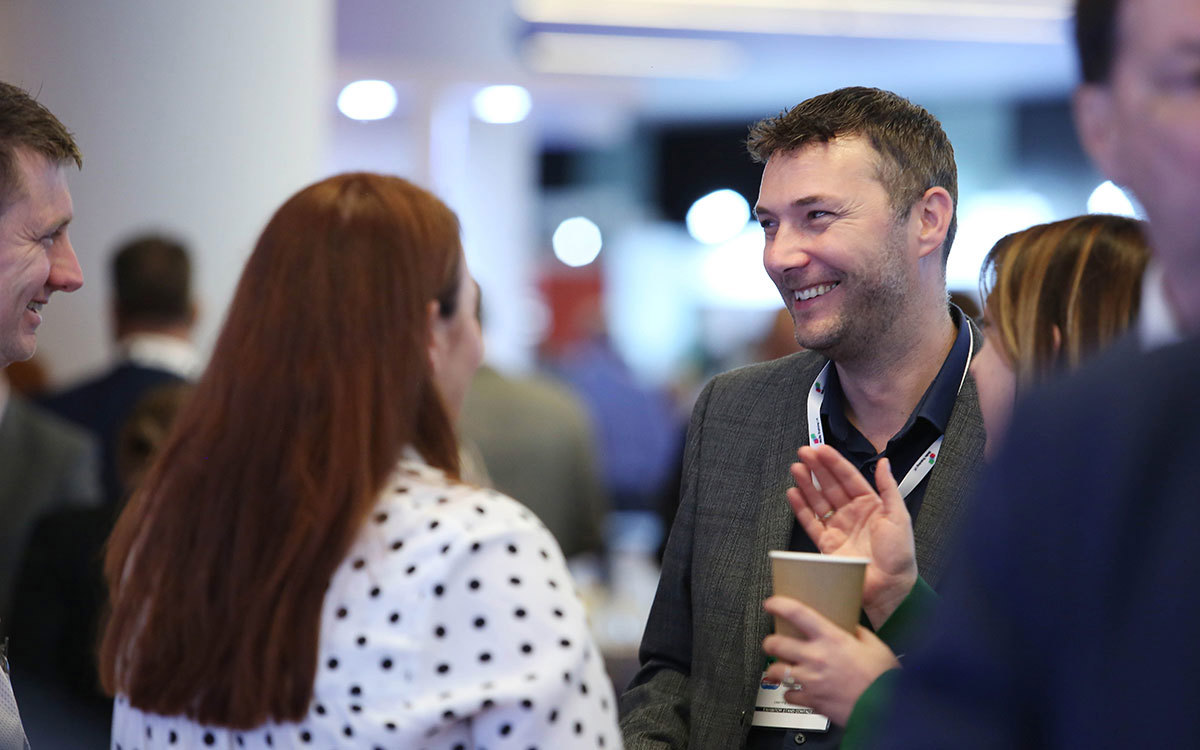 Associate membership
AELP Associate Membership is open to all organisations that do not deliver any government funded contracts i.e. no funded learners.
Find out more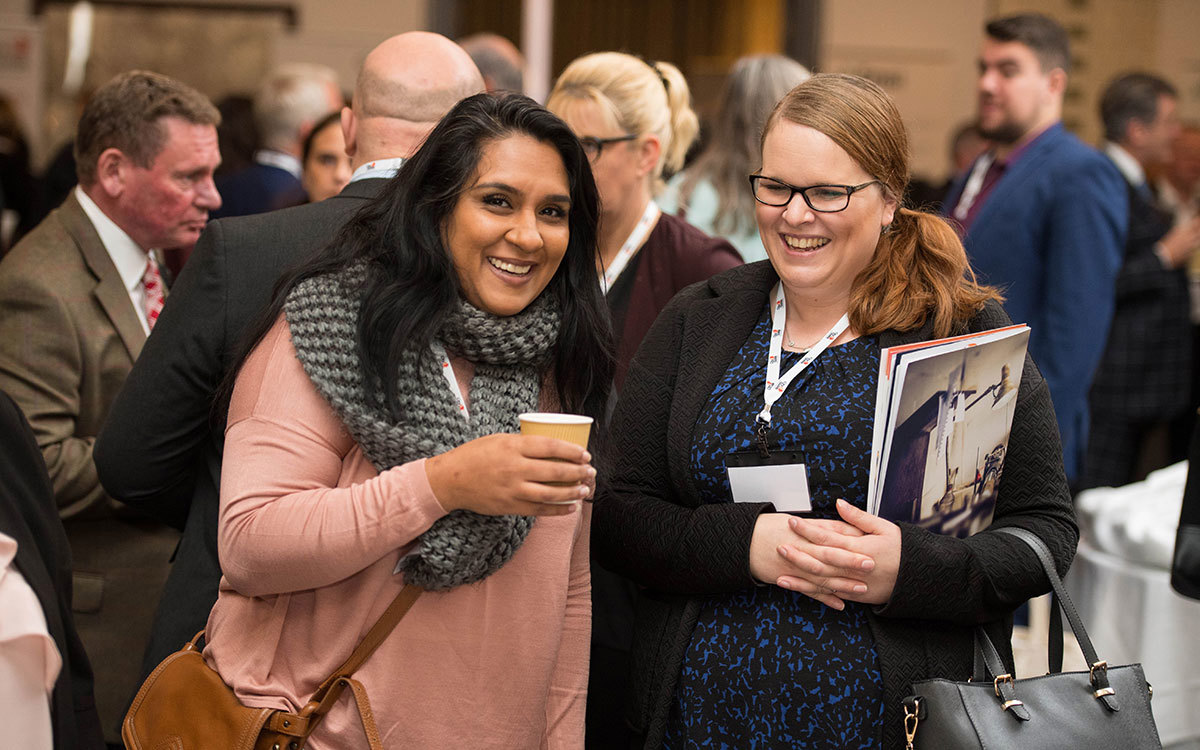 Patron membership
Patron Membership is available to member organisations who wish to engage with us at a higher level.
Find out more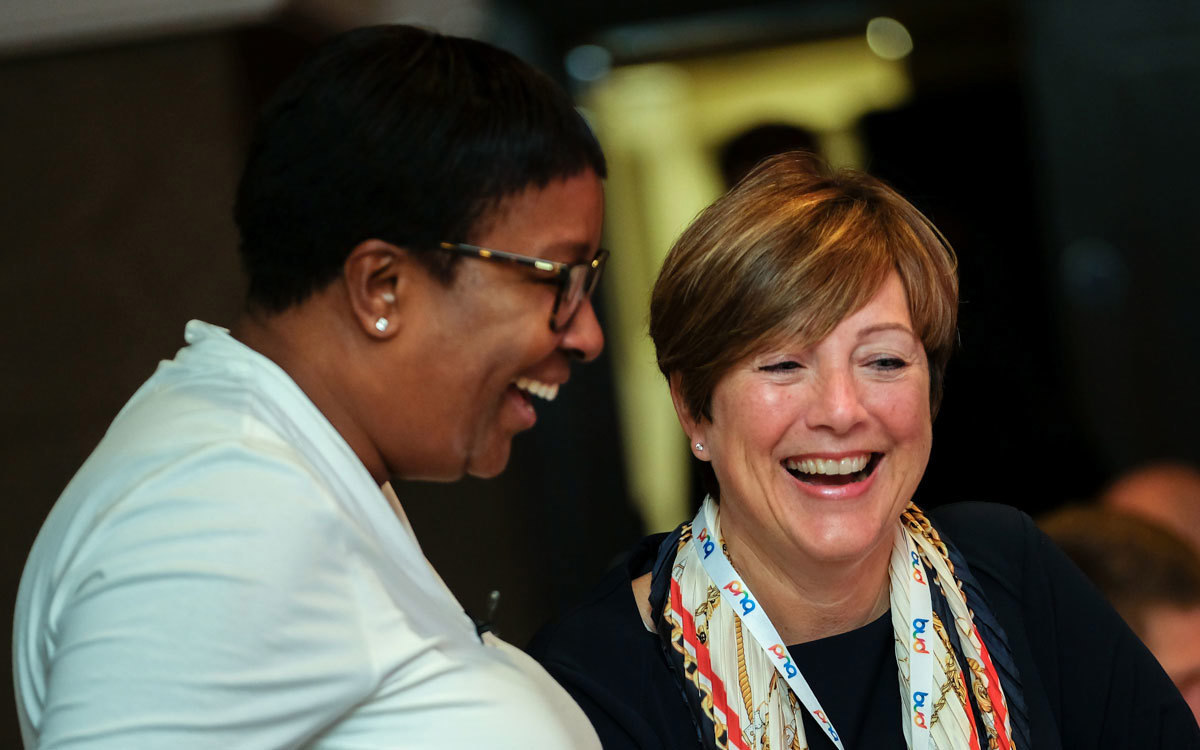 Regional network membership
Regional network member' ONLY and not for members of the Network
Network membership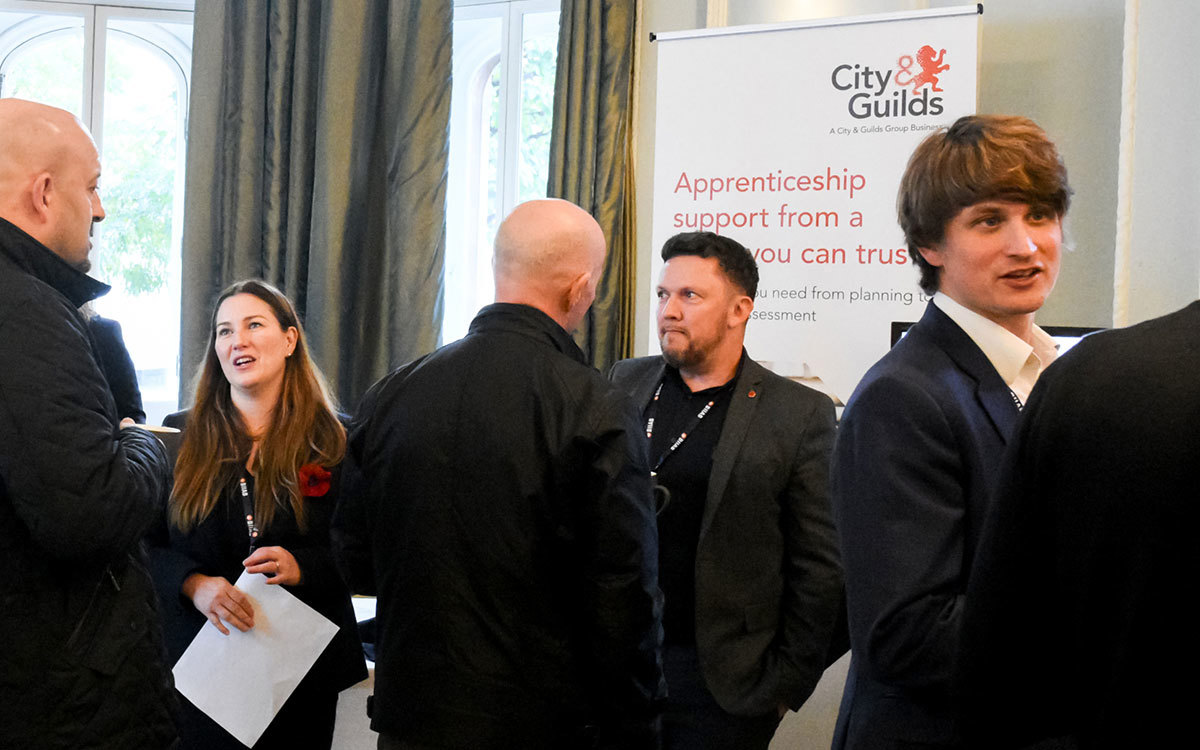 Interested in joining AELP Membership?
Click below to access the MyAELP member portal, and follow the instructions to register and 'become a member'.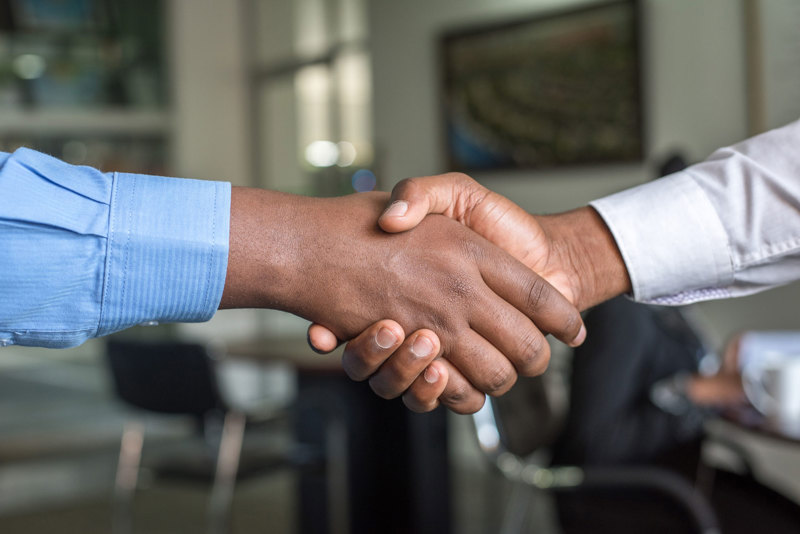 Want to book in a quick call to discuss AELP Membership?