Our awards
We believe that everybody, no matter what their background, should be able to reach their potential. Therefore, we're absolutely delighted with our awards. Rest assured that we will not sit on our laurels and the AELP team will continue to work hard on your behalf.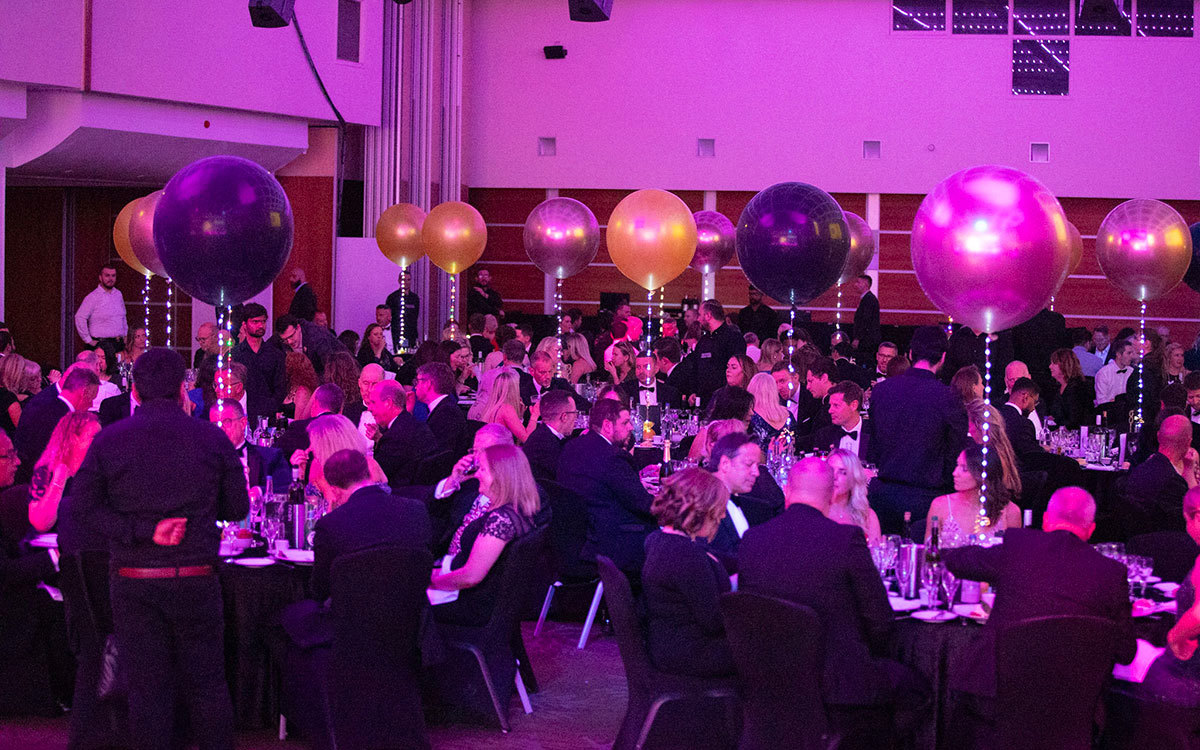 Best membership organisation 2022, National Association Awards
AELP wins best membership organisation (under 1000 members) at the NAA awards for a second year!
The National Association Awards (NAA) awards involve members voting for their own representative bodies and therefore we would like to take this opportunity to thank all AELP members who voted. We are also grateful to HIT Training who nominated AELP earlier this year.


Visit NAA website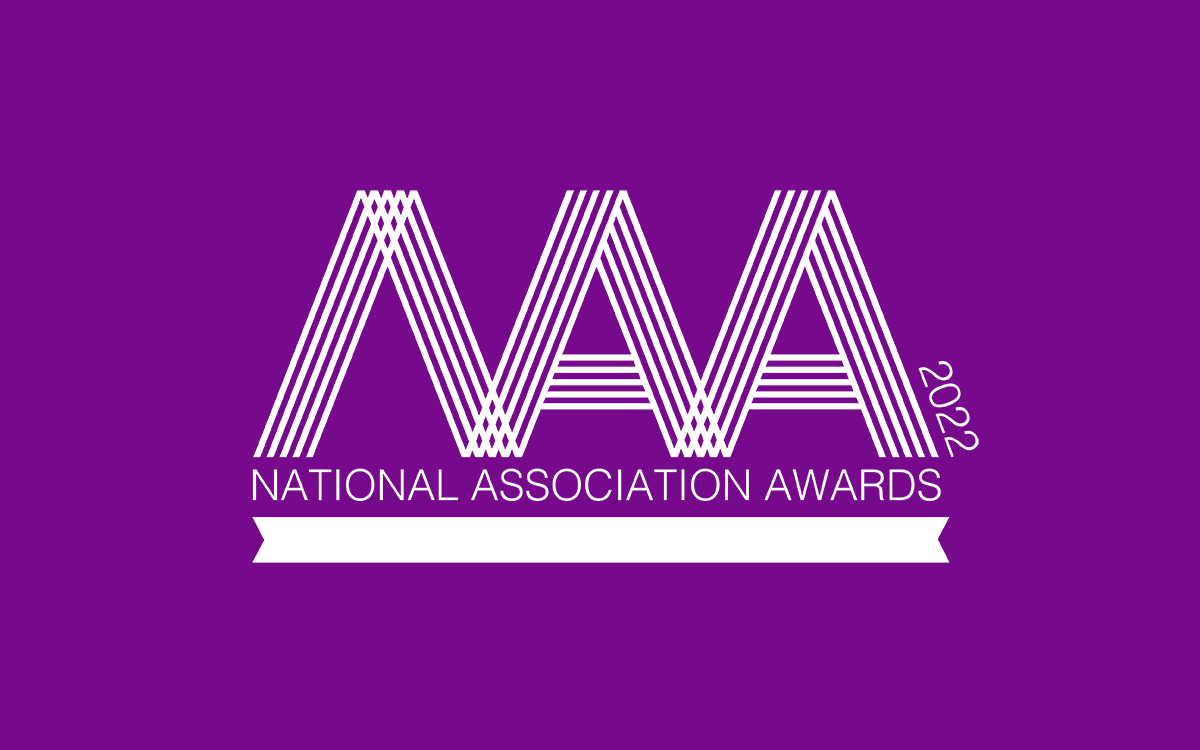 AELP wins at the FREDIE awards 2022!
AELP included in the top 50 most inclusive workplaces
AELP have been working closely with the National Centre for Diversity (NCfD) to develop an action plan to embed the principles of fairness, respect, equality, diversity, inclusion and engagement (FREDIE) across the organisation. This is the first appearance AELP have made in the NCfD's Top 100 Most Inclusive Workplaces Index.
Visit FREDIE website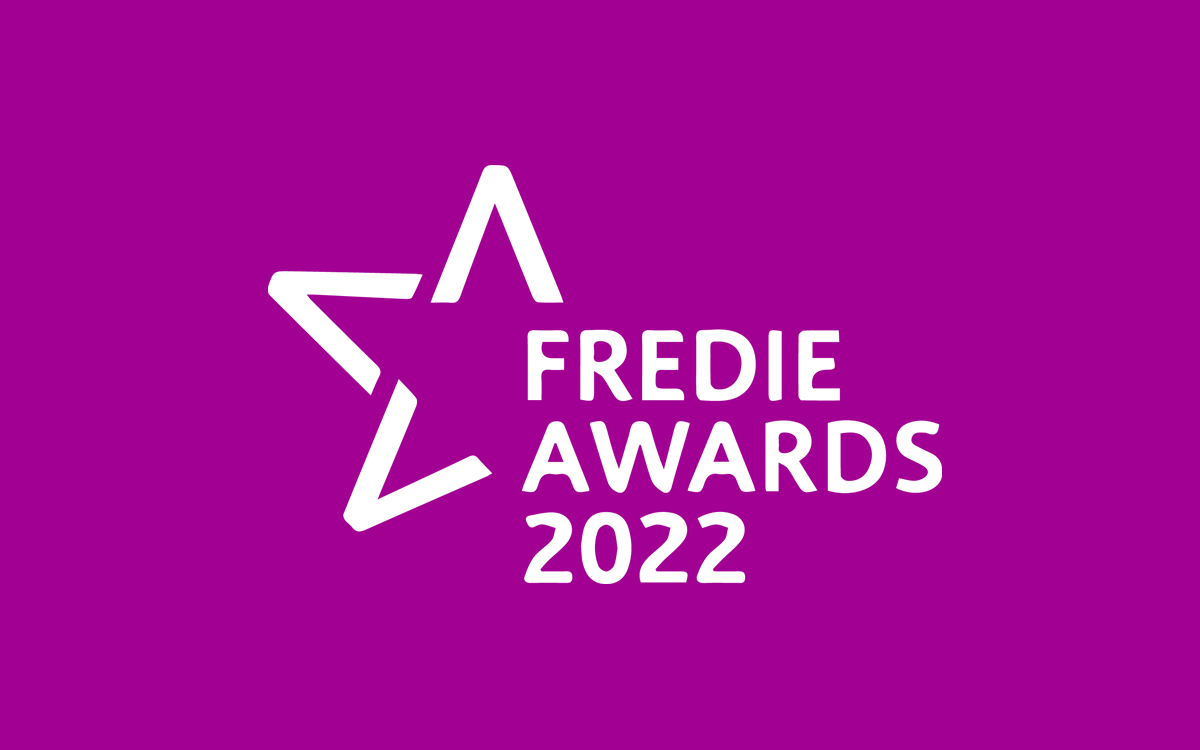 AELP achieves Investors in Diversity accreditation
The Investors in Diversity Award is recognised as a national equality standard, showing that AELP takes the values of fairness, respect, equality, diversity, inclusion and engagement (FREDIE) seriously. It enables organisations to take a structured and planned approach to embedding equality and diversity at the heart of what they do, and provides a simple framework in which to do so. 
Visit NCD website