AELP Associate membership...
Is open to all organisations that do not deliver any government funded contracts i.e. no funded learners.
As an Associate Member of the AELP your organisation benefits include:
Guaranteed up to date information and insight regarding the latest changes in the sector.
Access to our events, webinars sector forums and sector interest groups enabling you to share your insight, influence the agenda, network and collaborate.
Access to a range of exclusive, discounted promotional and advertising opportunities covering our conferences, webinars and publications.
View full list of benefits below.
View associate member benefits here...
Associate membership rates
We believe our Associate Membership offers organisations outstanding value for money. Your annual Associate Membership rate is calculated depending on your organisational type.
£700
(i.e. government departments, international organisations, training providers and employers (no government funded delivery), sector led employer (no contract delivery), sole traders and consultants)
Awarding organisations rates
If you are an Awarding Organisation that is also on the EPAO register Full Membership benefits apply.
All rates are subject to VAT at the current rate.
Interested in joining AELP Membership?
Click below to access the MyAELP member portal, and follow the instructions to register and 'become a member'.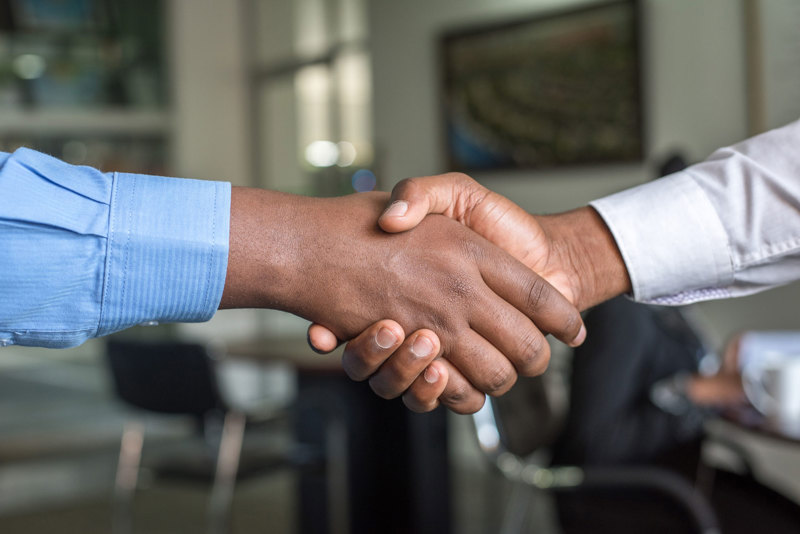 Want to engage with us at a higher level...?