Joe Crossley
Interim Membership Services Director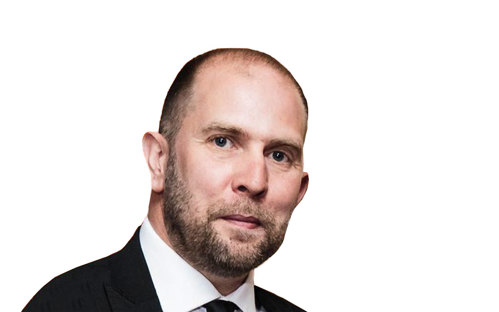 I have worked in the Work Based Learning Sector since 2007 first as a Commercial and Business Development Director for a small provider in the East of England, and more recently as CEO of Qube Qualifications & Development – one of the largest privately owned providers in the UK. Prior to that I worked as a Retail Manager, Trouble Shooter and Store Trainer.
At Qube, I have overseen the implementation and growth of training programmes for job seekers through AEB funding, the Rising Stars Traineeship programme, HGV Skills Bootcamp, Commercial Delivery contracts and partnerships with a range of charities and local stakeholders. My ambition for the business was to consolidate the 'Steps to success' principles, and ensure we gave every Qube Learner the best possible chance of achieving their full potential.
Areas of Responsibility:

• Budget setting & Financial Forecasting
• Strategic governance
• Business Partnerships
• Business planning and leadership
• Employer relationships

I'm married to Rebecca and have two children, Jack who is 10 and Harry who is 8. I am incredibly enthusiastic about sector and take great pride in the progress Qube has made since I joined in 2014. I am really excited about the prospect of working with AELP and look forward to many years successful working with the team here.