Helen Cuthbert
Policy & Stakeholder Manager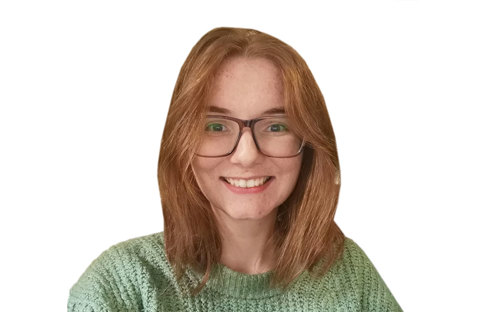 As Policy and Stakeholder Manager within the Comms, Public Affairs and Policy team, Helen supports the Director of Policy with reviewing and writing policy positions, consultation responses and meeting with key stakeholders particularly around the devolution agenda. She regularly provides policy updates at Local Provider Network meetings and coordinates the quarterly regional network meetings.  You may well hear/ see her during monthly hot topics webinars or chairing some of our other webinars.
Helen has not been at AELP for long, but she loves the variety of work that we do and challenges that this brings as we try and balance the needs of different parts of the sector to represent everyone as best we can.
Outside of work, she is a keen skier though, this isn't exactly the most practical of sports to do regularly from Sheffield…yes, Sheffield has the hills but lacks the snow!