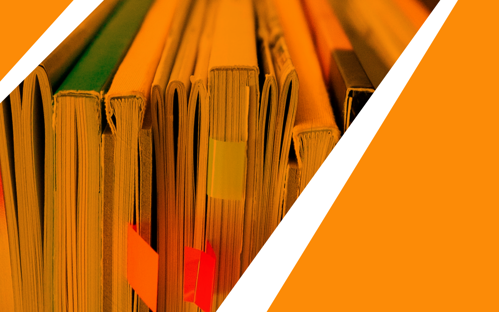 With a background steeped in sport and physical education, George is a seasoned educator and leader in the field. Having earned his PGCE from Gloucester University, and with a passion for imparting knowledge allowed him to build a successful career in further education sector.
 With a keen eye for quality, George transitioned to an apprenticeship provider, where he played a pivotal role in guiding the institution to an outstanding rating across all areas in an Ofsted inspection in 2022.
 Throughout his career, George has been a driving force in various domains, including sport, physical activity, leadership and management, business services, and rail engineering. He is committed to ensuring that individuals have access to high-quality work-based learning and development opportunities.
Beyond his professional pursuits, George is an ardent football and tennis enthusiast. His love for music is evident through his annual attendance to Glastonbury Festival situated close to home!