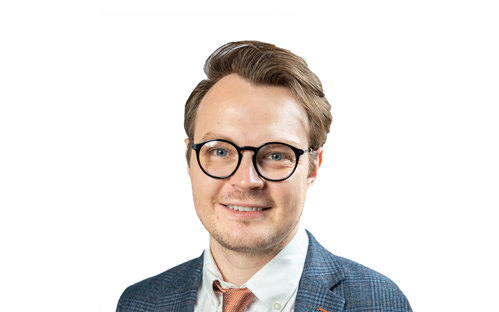 Ciaran is the Public Affairs Manager at AELP and is responsible for offering political and public policy advice to AELP's CEO, Board, Members and stakeholders and managing AELP's relationships with political stakeholders. He joined AELP in March 2023 from the University of Salford.
Working in public affairs for AELP excites him because he know how important it is to communicate the needs of the sector to our elected politicians to help them build a skills system that works for all.
Outside of work Ciaran has a passion for ancient history and motor racing, and usually spends his time reading or looking after his dog.