Future-ready vocational education
Harnessing Technology for Success
Dr. Chihiro Kobayashi
June 2023
AELP and Ufi VocTech Trust have partnered up for a fascinating research piece exploring how educational technology affects training.

The report outlines the various technologies used, their benefits, challenges, and best practices. It also explores the influence of AI on work-based learning and includes recommendations on how to incorporate technology into training methods effectively.

Uncover the exciting findings of this collaborative research here.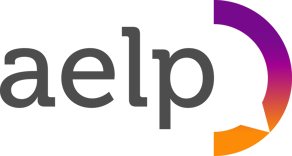 Future-ready vocational education
Harnessing Technology for Success
Last published:
22/06/2023