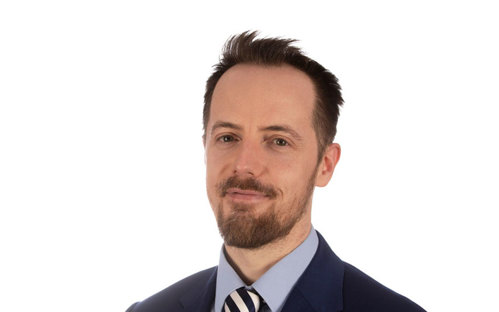 Simon is currently the Director of Policy for the Association of Employment and Learning Providers (AELP) and is responsible for developing and implementing AELP's policy approach including responding and influencing stakeholder policy and ensuring it is in line with the Board's short and long-term objectives.
AELP is a national membership body, proudly representing around 800 organisations. AELP members support thousands of businesses and millions of learners in England by delivering a wide range of training, vocational learning, and employability programmes.
Simon joined AELP in January 2017 and has worked in the further education and skills sector for over twenty years in a range of strategic and operational roles with different training providers and employers.
Simon currently represents AELP on the following external groups/panels:
Institute for Apprenticeship and Technical Education's Quality Alliance
Department for Education's Lifelong Loan Entitlement Ministerial Steering Group
Ofqual's Vocational & Technical Qualifications Reference Group
Ofsted's Careers, Information, Advice and Guidance Steering Group
Education and Skills Funding Agency's Provider Reference Panel
East Midlands Chamber of Commerce: Local Skills Improvement Plan (LSIP) Advisory Board
Vice chair of the Greater London Authority's (GLA) Higher Skills for Londoners Advisory Group