Nichola Hay MBE
AELP Chair Nichola is Director of Apprenticeship Strategy and Policy at BPP Education Group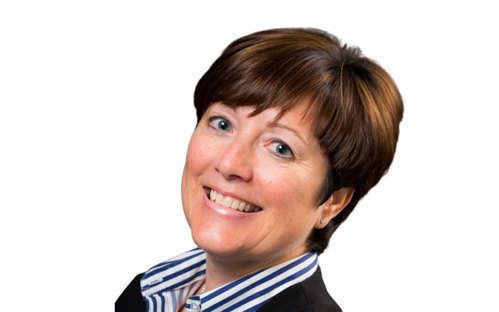 Nichola Hay has worked in the Further Education sector for over 20 years. She was Operations Director for Quantica Training, one of the largest training providers in London. Following this, Nichola went on to start her own business and is one of the founding directors of Outsource Training and Development, which was acquired by Seetec Group in 2016. She stayed with the business to support the integration into Seetec Outsource Training. Nichola then joined the Executive Board of Estio Training as the Chief Operating Officer, a specialist provider of digital and tech apprenticeships.
In Oct 21 Estio Training was acquired by BPP Education Group, a global leader in professional and vocational education. In November 22 Nichola moved across to join the senior leadership team as the Director of Apprenticeship Strategy and Policy for the group.
In addition to her role at BPP, she chairs the board of Association of Employment and Learning Providers (AELP), Chair of AELP London and sits on the GLA's Skills for Londoners Board. Nichola also sits on the Aviation Industry Skills Board (AISB) and takes an active role in 14-19 strategic groups, policy groups and committees.
Nichola passionately believes in the power of apprenticeships. As a result, she was recognised for her services to apprenticeships and skills in Her Majesty the Queen's 2021 New Year Honours List, where she was awarded an MBE.