Brenda McLeish OBE
AELP Board member
Brenda is CEO of Learning Curve Group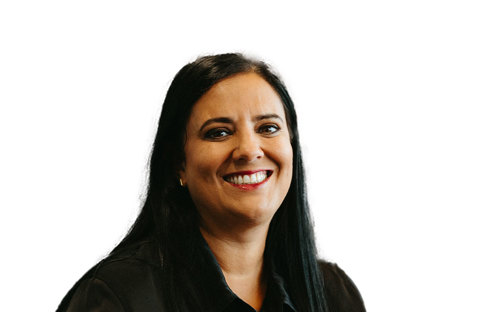 Brenda McLeish OBE DL is the CEO of one of the UK's largest training providers, Learning Curve Group.
With more than 20 years' experience in the education sector, Brenda has helped drive significant growth in the business, which delivers a broad range of educational services and training programmes across diverse industry sectors and a broad range of learners.
Having entered the sector with East Durham College, Brenda developed her career in a number of roles before joining Learning Curve Group in 2008. Progressing to her current role as Chief Executive, Brenda has helped the business grow from 40 full-time employees to more than 1000.
Learning Curve Group supports approximately 200,000 learners every year through the learning materials it creates and directly across its network of training facilities and skills academies across England and Wales as well as through relationships with many thousands of employers.

The company has seen its turnover increase from £1m to in excess of £60m since 2004 as well as having national coverage as a training provider.
Brenda was awarded an OBE for her services to education in the 2022 Queen's New Year Honours list recognising her 20 years of dedication to the education and training sector on a national scale. This is due to always going above and beyond to promote positive change for the industry, fundraise for many charities and truly embody her vision for transforming lives through learning. Continuing her great success in 2022 Brenda was appointed Deputy Lieutenant of County Durham in May for her dedication and contribution to education and skills in the region.
Brenda is an active member of a series of strategic boards and network steering groups including AELP, the North East Chamber of Commerce and the Tees Valley Local Enterprise Partnership.
She has also led on strategy to respond to local and national priorities to support NEET's, apprenticeship provision, delivery to the unemployed, work-based training, flexible learning provision and English and Mathematics.