Overview
Our sector is important in meeting this challenge by skilling and reskilling the existing and future workforce to meet the net zero challenge.
This high-profile event will once again bring organisations from across the FE sector together to transform awareness of green issues into the practical steps needed to drive the economy forward. Attendees will hear from senior decision-makers, employers and leading figures in the green and skills sectors.
Register your interest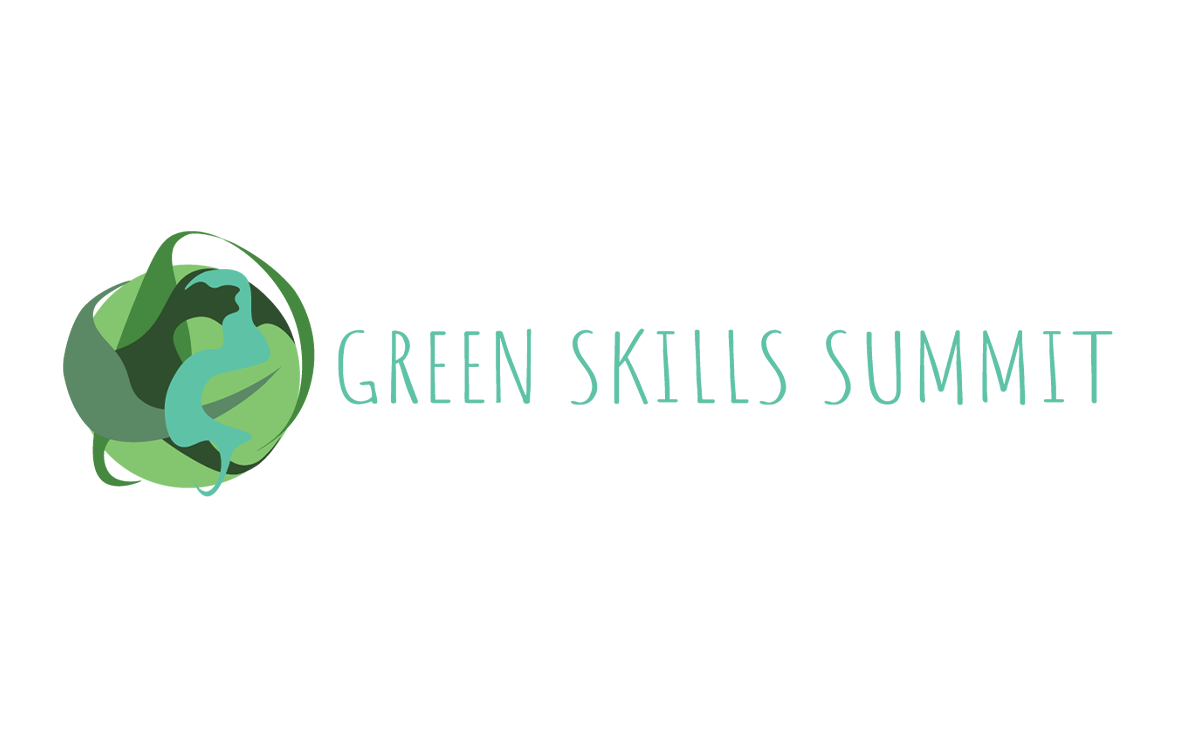 Sponsorship Opportunity Available!
We will be seeking a headline sponsor for this event in due course. If this is of interest to you, please get in touch.
GET IN TOUCH!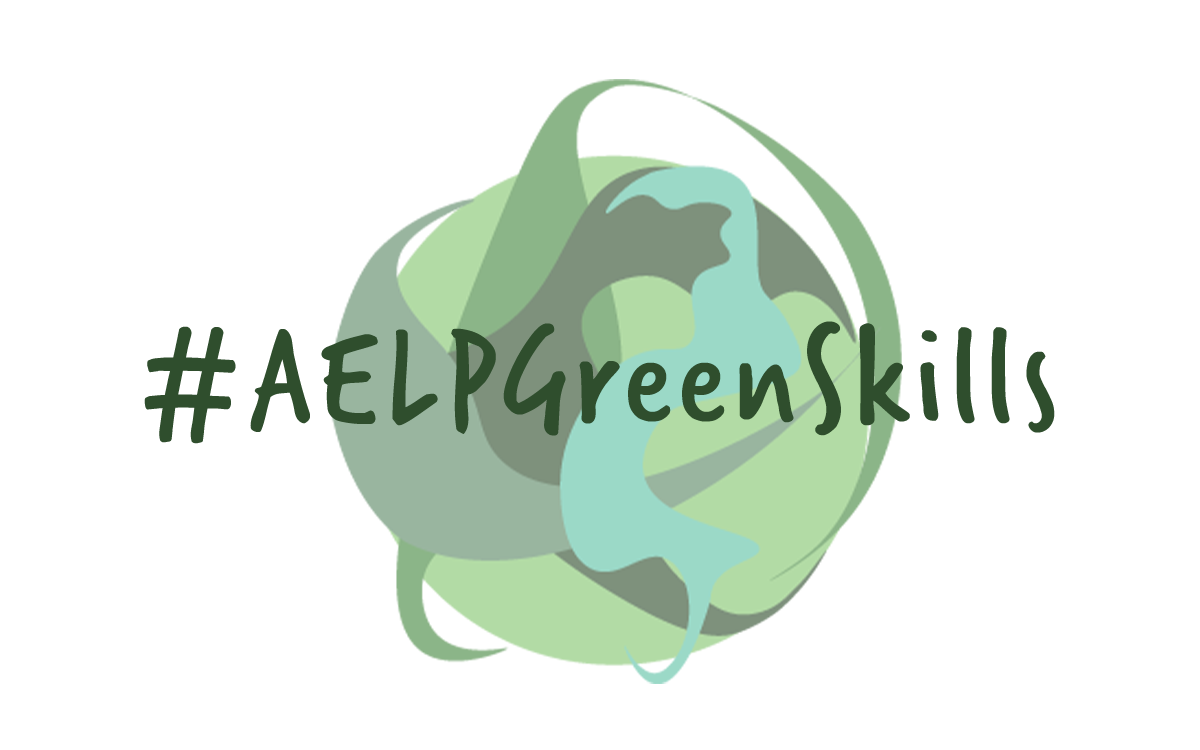 'Very informative and engaging day with great speakers.' 'Great session. Really insightful and good to meet everyone.' 'Thought the content was spot on and kudos to the amazing team as always.' 'Hearing from learners and employers was the highlight of the session.'
Feedback from the "Green Skills Summit"
Green Skills Summit 2024
Last published:
21/04/2024