In Person
AELP Spring Conference 2024
More information coming soon!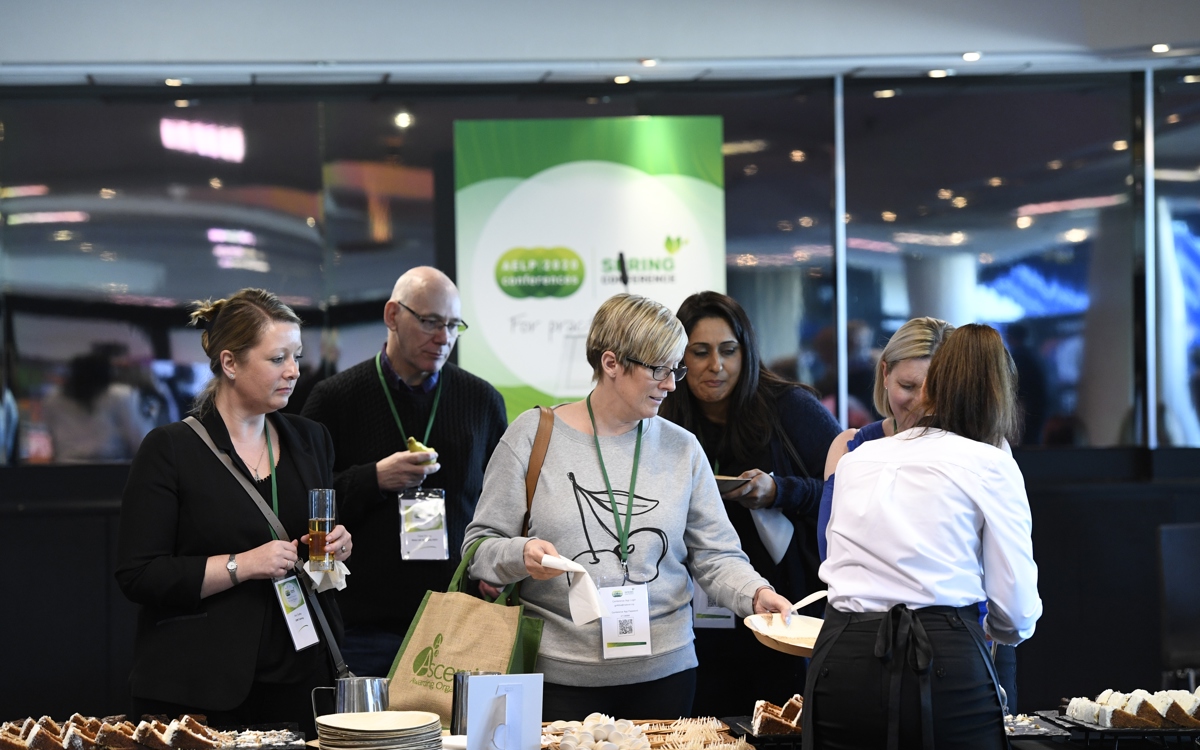 Overview
The AELP Spring Conference is a key event for practitioners in the skills sector.
All of your best practice needs will be satisfied, with a wide range of topics covered by expert presenters. The choice of workshops means that AELP members may find it well worthwhile to bring more than one representative at the operational level, to gain full value and enable more effective and high-quality delivery.
This conference is aimed towards those working within FE and Skills providers at the practitioner level.
Please register your interest below to be notified when the event is live!
Register your interest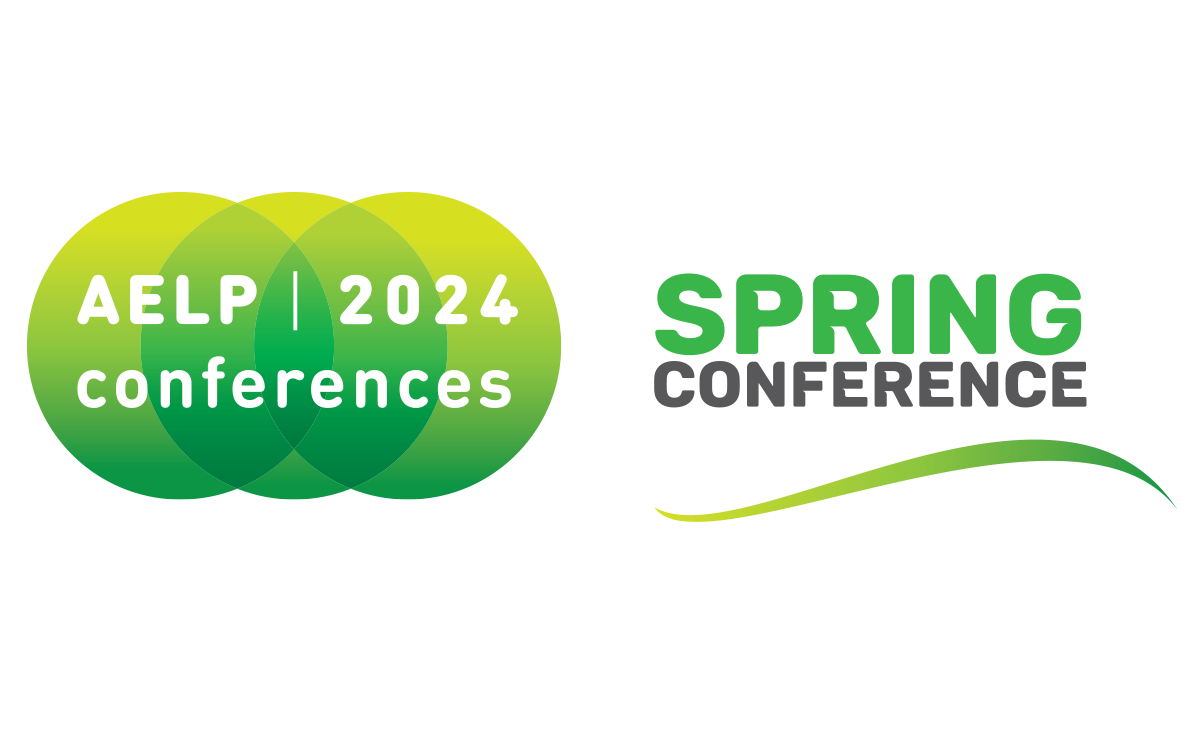 Sponsorship and Exhibition Opportunities Available!
Every year we have a great variety of organisations exhibiting at the conference to show off their latest products and services.
Why you should support the conference:
Align your organisation with AELP - a trusted national stakeholder
Engage with an audience of over 150 attendees from the skills and employability sector
Promote your organisation and strengthen your market position
Foster long-term contacts with AELP member organisations and key personnel from the sector
Gain from the unparalleled networking opportunities
Benefit from the communication channels/links to learning providers and stakeholders within the skills and employability sector
GET IN TOUCH!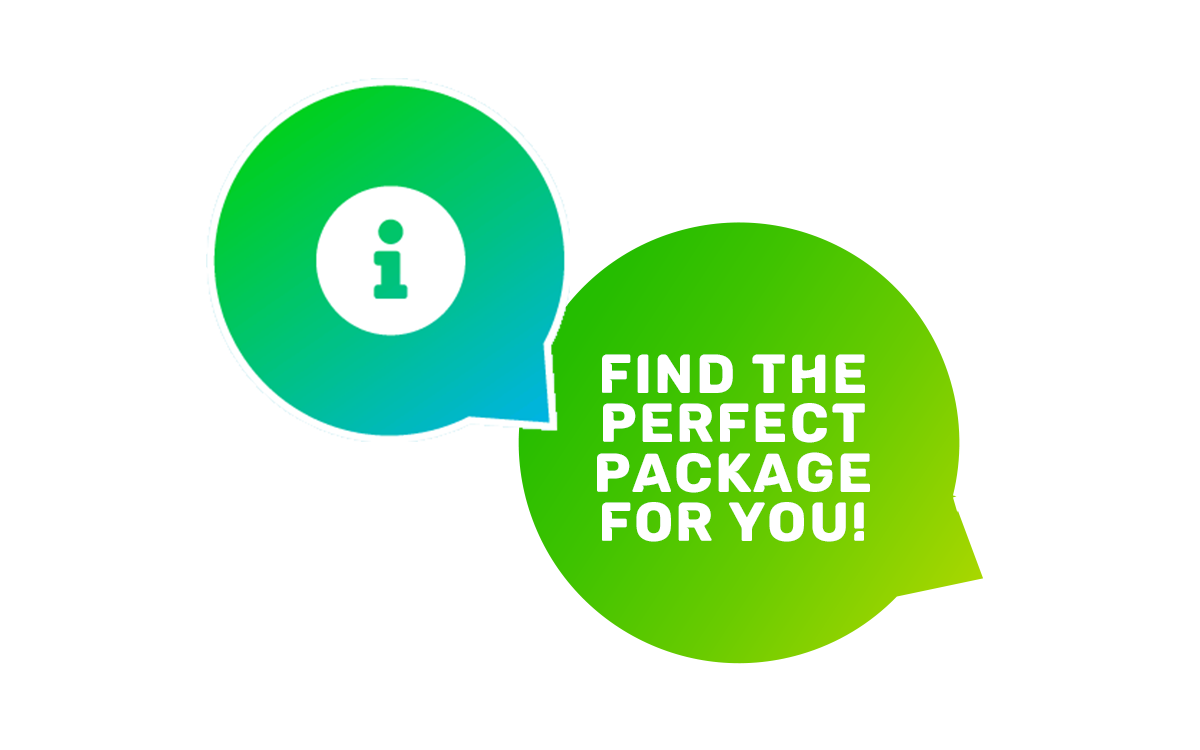 Take the spotlight as our Headline Sponsor!
If you're interested in positioning your brand at the forefront of this event, you can find detailed sponsorship package information below.
Headline Sponsor package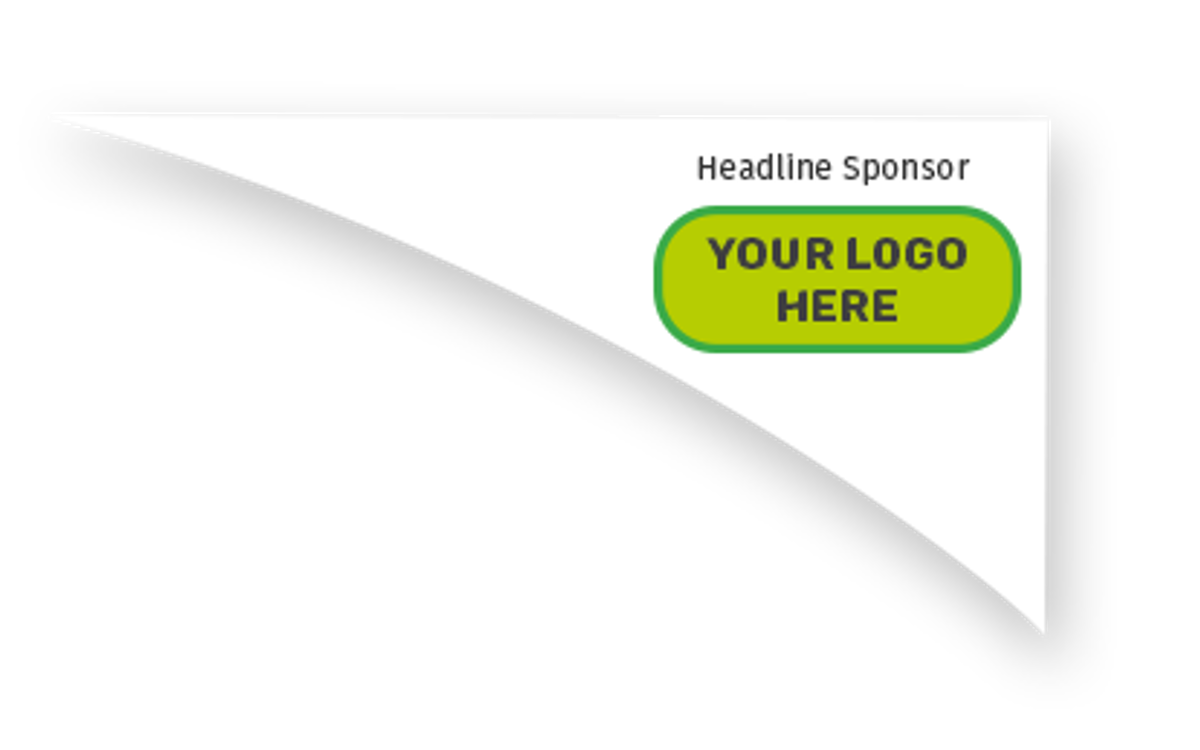 Discover smaller-scale packages to suit your business needs.
Workshop Sponsor
Conference App Sponsor
Registration Sponsor
Stationery Sponsor
AELP Spring Conference 2024
Last published:
28/09/2023