In Person
A Day with Ofsted 2024
January in London and February in Manchester
Thursday 25 January | Royal National Hotel, London
Tuesday 20 February | The Studio, Manchester
You can now book your place at either event!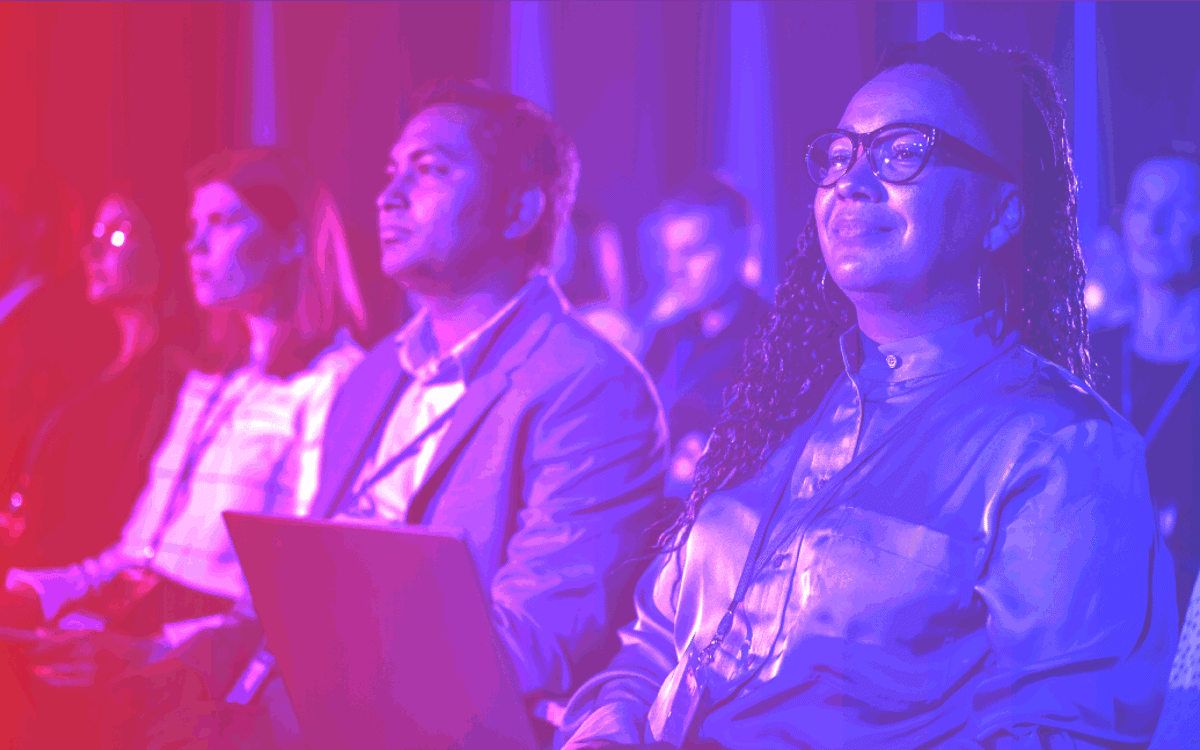 Overview
Ofsted continues to play a vital part in the further education and skills system. Inspection can be a major 'make or break' event for all provider types in direct receipt of government funding. Understanding how Ofsted looks at things, it's latest thinking, and where its concerns lie, is essential for all of us - so ensure your organisation has this covered and book your place today!
Due to popular demand and to support our members all over England, we are delighted to confirm that our flagship 'A Day with Ofsted' event will take place twice next year. The first event is in London on Thursday 25 January and will be repeated in Manchester on Tuesday 20 February.
Click below for more information on each event. 
Book now!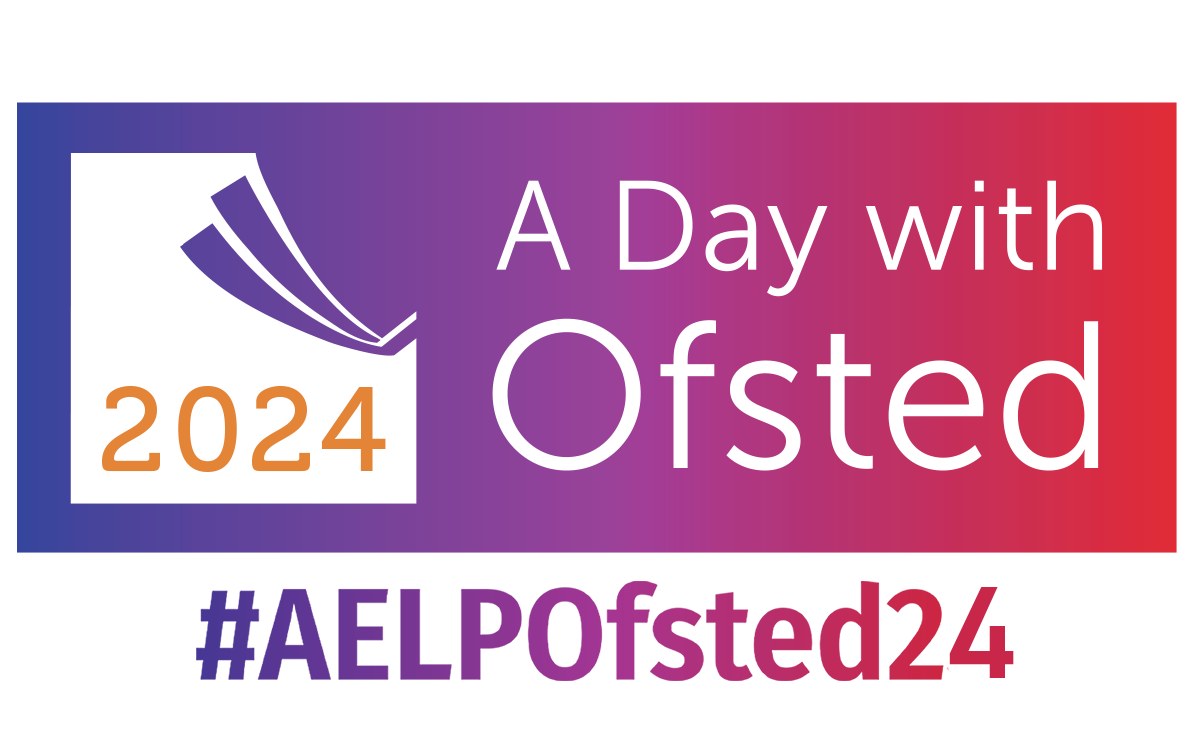 Sponsored by Bud Systems
The feedback we receive from AELP members shows that our support and guidance can be crucial in maximising your organisation's chance of a positive inspection outcome.
As with previous years, this year's 'A Day with Ofsted' includes an overview of the Chief Inspector's Annual Report delivered by Paul Joyce, HMI, Deputy Director for Further Education and Skills, followed by a range of informative sessions from respected and recognisable specialist advisors.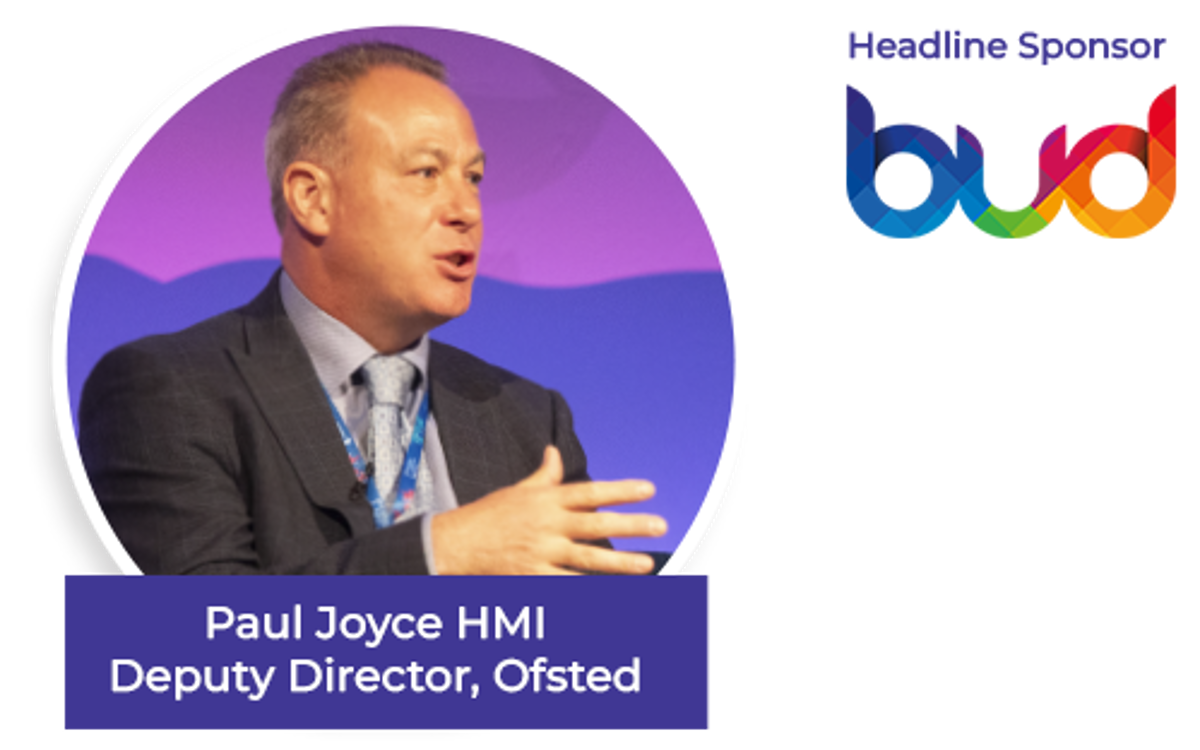 A Day with Ofsted 2024
Last published:
28/09/2023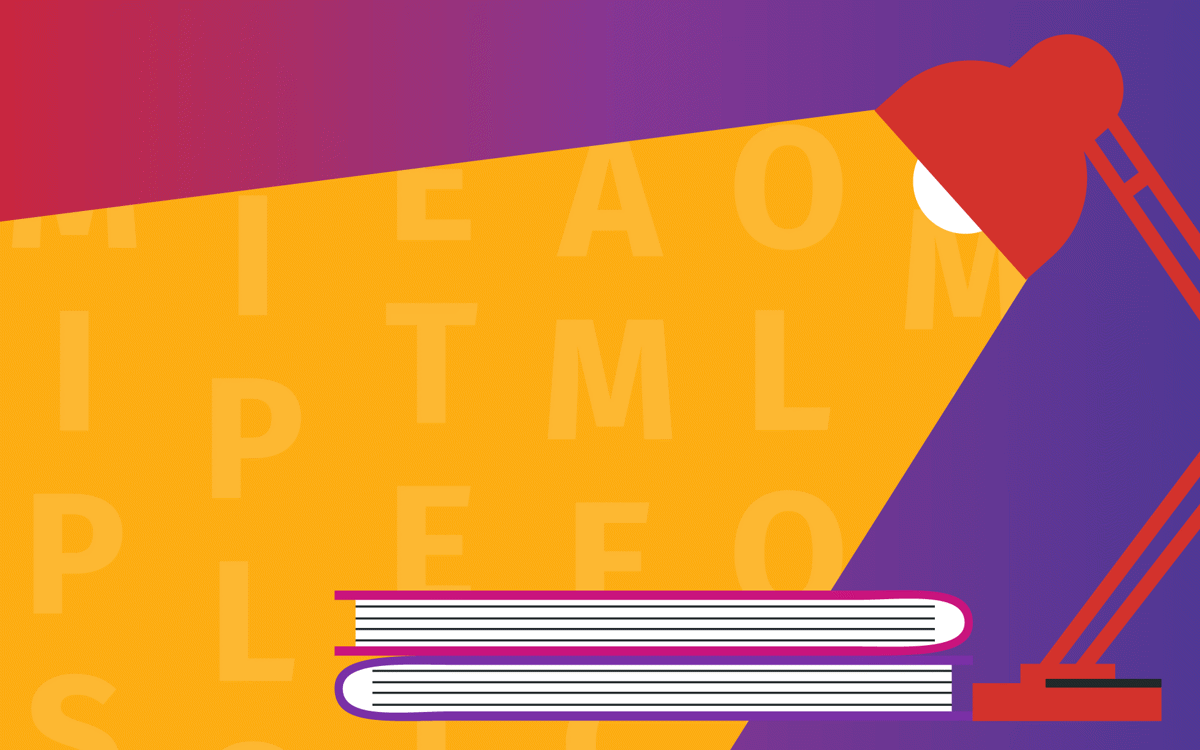 'I thoroughly enjoyed the day and have taken away so much. The workshops were a great opportunity to learn more about inspections and generated ideas on how to present the evidence.' 'Brilliant day. Highly valuable. Another warm and welcoming AELP event.' 'Thank you for the opportunity provided to network and mingle with other providers. I found it very useful listening to others' views along with Ofsted offering advice on what they are looking for.' 'The event was extremely helpful and beneficial for us as a new prime provider. Thoroughly enjoyed it thank you.' 'It was good to hear information from the Ofsted officers and be able to ask questions in groups and also be able to take in questions other people had that may not have been on the top of our list.' 'I am relatively new to working with OFSTED and new to the inspection process. Therefore, I found the event really informative and insightful. There was a lot to think about and take forward.'
Feedback from "A Day with Ofsted"