Online
AI and Skills Seminar: Transforming Vocational Education
Kindly sponsored by Bud it will take place online on Thursday 1 February 2024.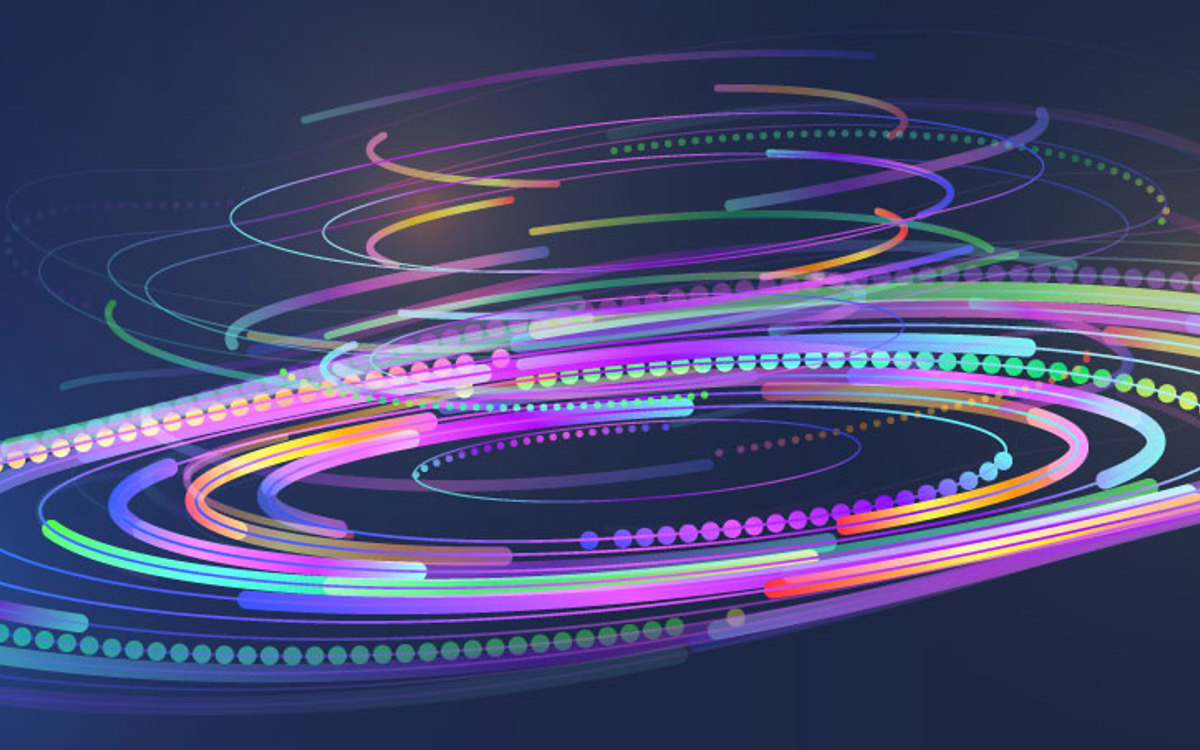 Overview!
The AI & Skills Seminar is kindly sponsored by Bud and offers a chance to explore the potential effects of AI on the skills sector. The event provides a platform to analyse both the existing and prospective advantages and challenges presented by this swiftly emerging technology. It will also offer an opportunity to consider how your organisation can get ahead of the curve in 'taming the beast'.
This one-day seminar features a diverse line-up of expert speakers and a range of workshops that encompass various aspects of AI in the further education sector. We will cover topics from system prerequisites to the strategic incorporation of AI into the day-to-day administration and execution of skills training, meaning attendees can not only learn from seasoned professionals but also engage in lively debates and share their own experiences.
All delegates are welcome to attend this event, although it will be particularly beneficial for senior managers and department heads working in vocational and work-based skills education and training settings.
Visit the event website!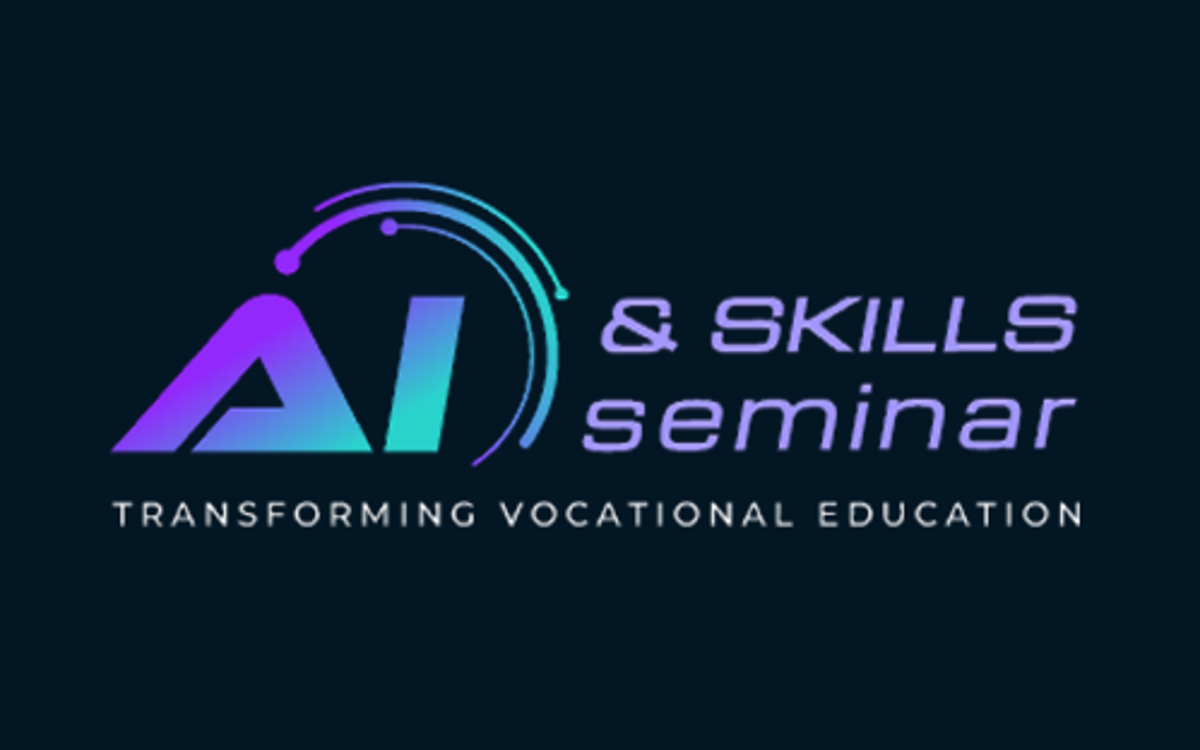 Headline Sponsor Bud!
We would like to thank our Headline Sponsor, Bud. 
Bud is the best end-to-end platform built to support independent training providers, universities, colleges and employers, to deliver apprenticeships and skills training.
You will be able to organise a 1:1 online meeting with the Bud team, to hear all about how their platform enables providers to maximise revenue and profit by reducing the cost of training delivery and improving learner outcomes!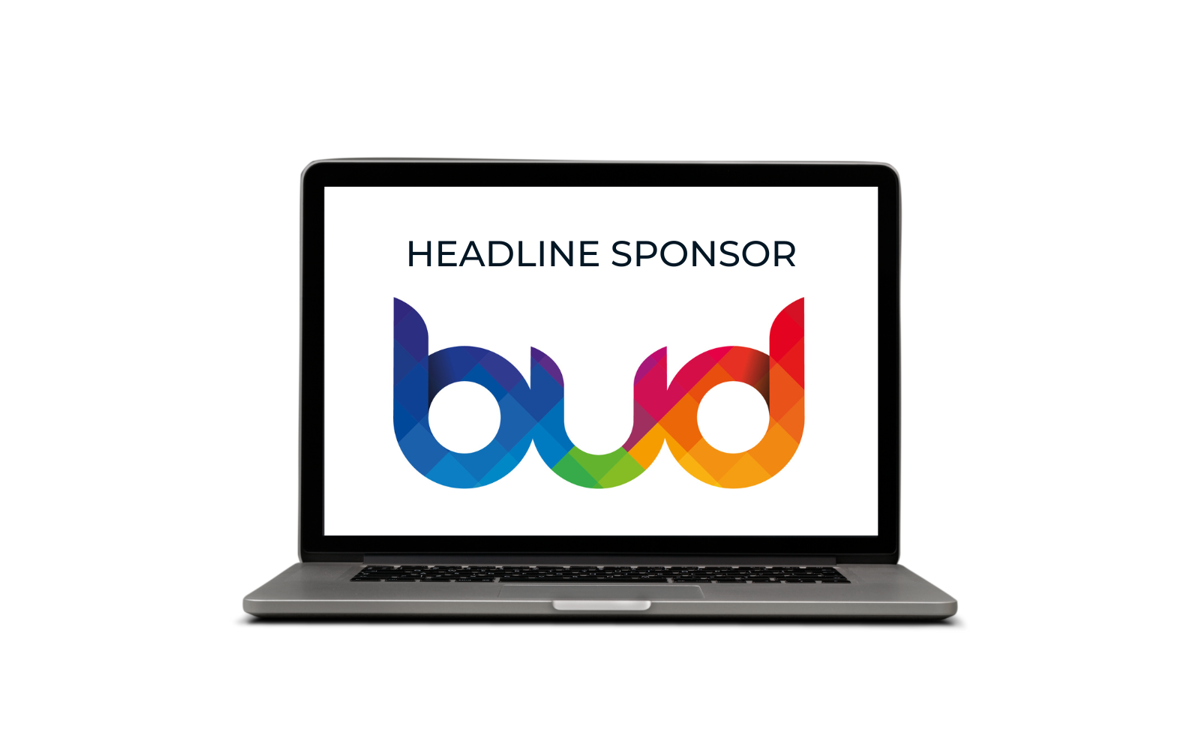 AELP AI and Skills Seminar: Transforming Vocational Education
Last published:
01/02/2024