Rob Foulston
AELP Vice Chair
Rob is Chairman of South Thames Colleges Group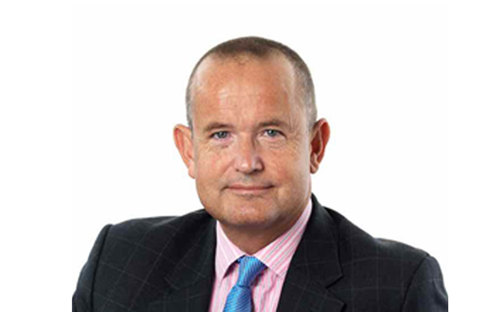 Rob is a qualified solicitor and has worked in law, international finance and education.
He has been involved in the education and training sector for over twenty years - he chaired ITEC (the International Therapy Examination Council), an international Awarding Organisation in the health, beauty and sports sectors, which he owned with his sister Jane, for 18 years, until its sale to VTCT in 2016. Rob purchased Remit, one of the larger multi-sector training providers in the U.K. in 2008 and chairs the Remit Group board. He also chairs the South Thames Colleges Group Corporation, one of the largest London college groups which, through merger, combines Kingston, Carshalton, South Thames and Merton Colleges. Rob also has other business interests in the skincare and automotive sectors.
Rob joined the AELP board in 2018 and sits on the AELP Board Finance Sub Group and chairs the AELP Board Membership & Revenue Sub Group.