Phil Warnock
AELP Board member
Phil is Director and Founder of Ginger Nut Media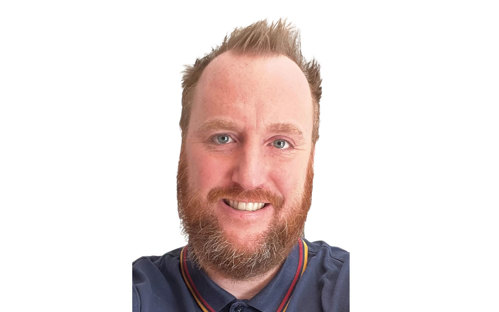 Phil is Director and Founder of Ginger Nut Media Ltd, which he launched in 2011. Phil left school at 16 with no education beyond Level 2, and went straight into the world of work.
Ginger Nut Media is a big supporter of apprenticeships, with apprentices at one point making up 51% of all hires. In 2014, the company added a provider arm, Ginger Nut Training, which now trains almost 400 apprentices at some of the largest businesses in the country. Ginger Nut Training was awarded a "good grade" by Ofsted in September 2019 in its first full inspection.
In recognition of his commitment, Phil was asked to become an ambassador for the national apprenticeship scheme and chaired the South East Local Ambassador Network when the apprenticeship levy was being implemented.
During this period, he fed into the launch of the Institute for Apprenticeships and Technical Education (IfATE), regularly spoke at conferences and events, sharing best practice. He has been highlighted as a top 100 apprentice employer on three occasions.
Phil continues to be an ambassador for the national apprenticeship scheme, plus sitting on the creative and design route panel for the IfATE. He is also a UCAS council member.
Phil continues to work with young people in other roles, as a STEM ambassador, as well as a commercial and personal mentor for the Prince's Trust.